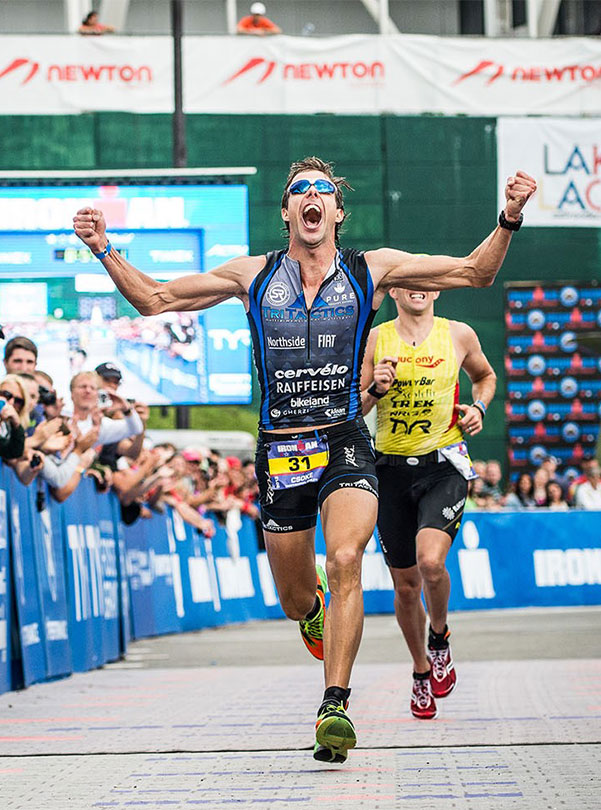 Optimize Endurance, Energy and Performance!
Because Winning Performance Matters
Includes:
One hour Initial assessment
40 minute weekly follow-ups
Assessment of calorie and nutrient needs
Daily e-mail support
Review of your current nutrition program
Assessment of nutrition strategies for maximizing performance
Complete dietary analysis
Individual meal plan
Ongoing assessment and support
Review of vitamins and supplements
Guide for restaurants and travel
You will receive a detailed analysis of your current nutrition intake along with recommendations for improvement and a personalized, detailed action plan. This will include the different types of foods/fluids that will improve your performance.
Barbara will take you step-by-step. If something doesn't feel right or isn't comfortable it can be changed. This is your own unique program! My packages have been carefully cultivated to help athletes improve their performance by addressing the critical factors that often hold them back. By filling out the secure form below, you will be able to get started with Barbara.
6-Week Program

8-Week Program

12-Week Program

16-Week Program

20-Week Program
Pro Athlete and Concierge Programs
For pro athlete and concierge programs, please contact us below.
Frequently Asked Questions