Integrative Health & Functional Nutrition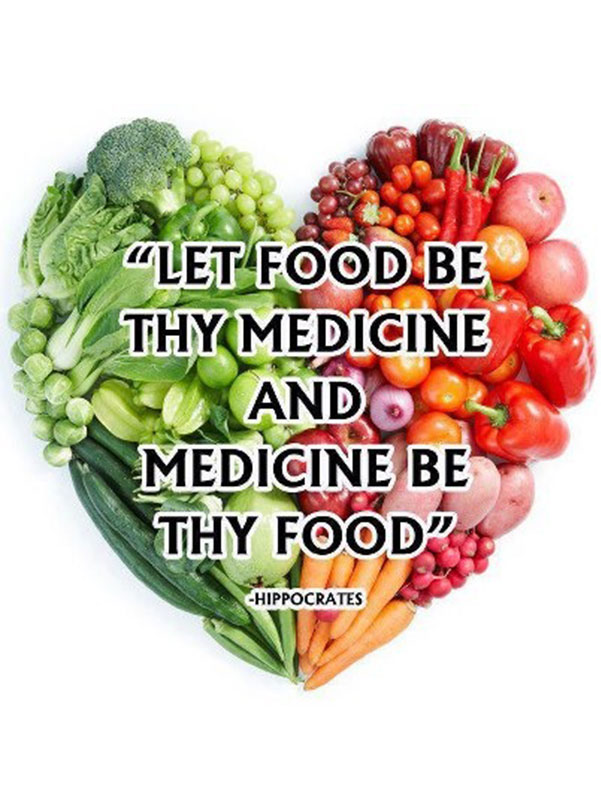 Restoring Health And Preventing Disease
Whether you have diabetes, high cholesterol, high blood pressure, obesity, hypothyroid disease, adrenal issues or other long-term health issues, I look at the root cause of your illness, not just managing the symptoms.
I work with a wide range of conditions primarily using whole foods, lifestyle counseling, diet modification, nutritional supplementation, and botanicals. My holistic philosophy strives to treat the underlying cause of disease by removing obstacles to optimal health. The aim is to improve health by taking advantage of the body's self-regenerative powers and harnessing the restorative power of natural therapies.
What is Functional Nutrition?

Functional medicine determines how and why illness occurs and restores health by addressing the root causes of disease for each individual. The functional medicine model is an individualized, patient-centered, science-based approach that empowers patients and practitioners to work together to address the underlying causes of disease and promote optimal wellness. It requires a detailed understanding of each patient's genetic, biochemical, and lifestyle factors and leverages that data to direct personalized treatment plans that lead to improved patient outcomes. (From IFM.org)
Cholesterol Reduction
Diabetes
Digestive/Gastrointestinal Issues (SIBO,Bloating,Constipation,etc.)
Plant-Based Nutrition (Vegan and Vegetarian)
Weight Management
Other Conditions Barbara Works With Include:
Autoimmune Conditions
Celiac Disease, Gluten Intolerance
Chronic Fatigue
Food Allergies and Sensitivities
Geriatric
Headaches/Migranes
High Blood Pressure
Irritable Bowel Syndrome
Osteoporosis
Polycystic Ovarian Syndrome
Postpartum/Prenatal Nutrition
1-session Integrative Nutrition Session

2-session Integrative Nutrition package

3-session Integrative Nutrition Package

4-session Integrative Nutrition Package
Frequently Asked Questions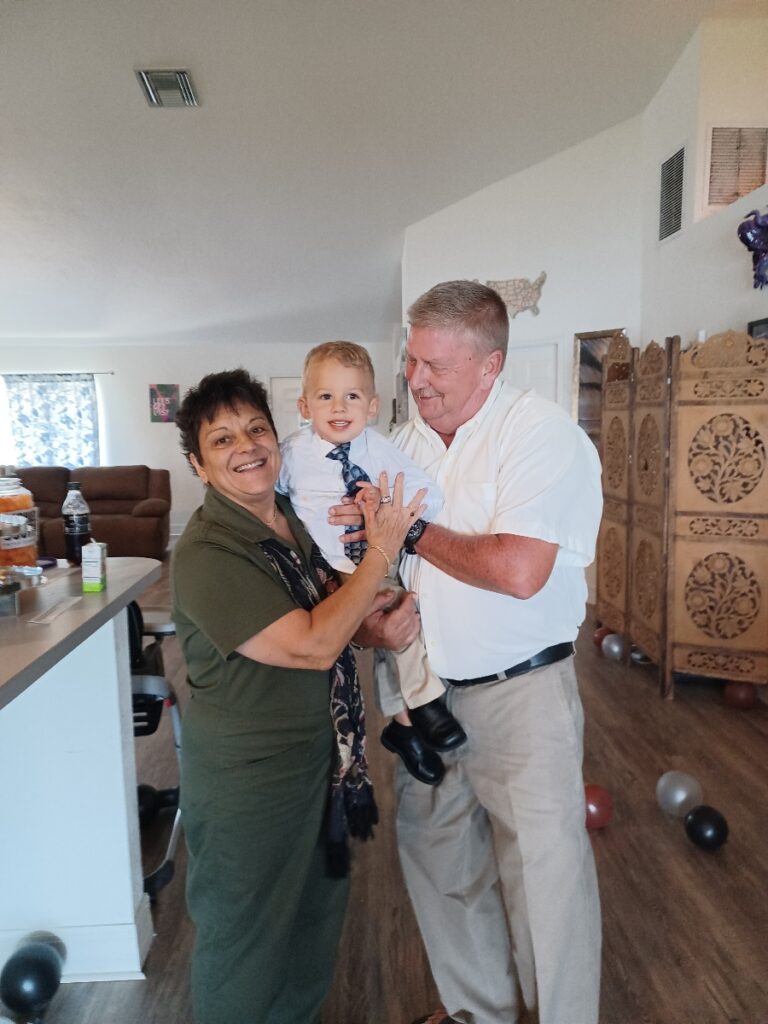 Barbara is AMAZING. I have been a type 1 diabetic for 17yrs. I am 63yrs. old. I was having issues with weight loss for over 5yrs. No matter how little I ate and how much I exercised my weight would not budge. I contacted Barbara for HELP. She totally changed my life after our first session. She is very knowledgeable in lots of areas. It was not all about food. We changed a lot of things for better health. She is passionate about what she does and she really listens to you. Her compassion about where I was really motivated me. I felt heard, I felt hope. The weight is starting to come off and I feel GREAT. The best part is my husband saw and tasted what was changing in my diet and he liked it.. He has joined me on this journey and is excited about our new diet and health changes. We are having fun together on this new path. Looking forward to the future. It's ALL GOOD and YUMMY! Barbara, you're an Angel.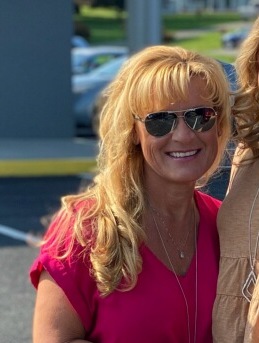 Barbara is amazing and has helped me truly change my life and habits to create a healthier me! She is really easy to talk to and puts the required changes in steps that are so easy to implement. Her plan is gradual so it is not a fade diet but truly a life change! Thank you Barbara!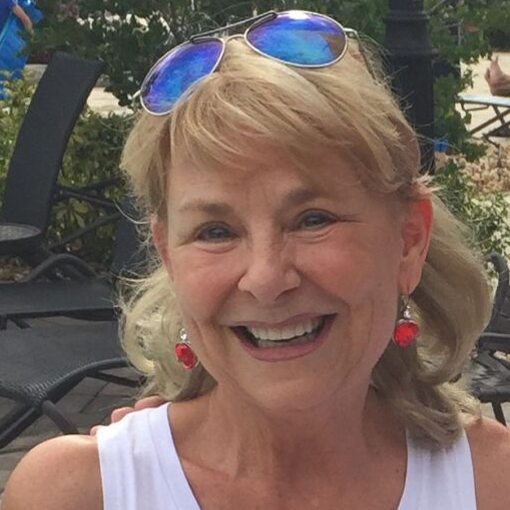 I am so impressed with Barbara Lewin's knowledge and professionalism. As a Registered Nurse and avid health information seeker, I thought I knew a lot about optimal nutrition and which supplements I needed until Barbara worked with me and helped me determine what I actually needed. Her knowledge was so impressive and helpful and has made a tremendous difference in my health. Thank you, Barbara!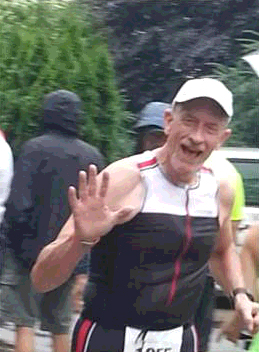 Fortunately I found Barbara Lewin who is well known for her contributions to Olympic and world class athletes. Barbara's approach is specific to each individual and fine-tuned to ensure that you have the energy and longevity to succeed as a competitor and the knowledge to establish a healthy diet, not just for sports, but for a long and happy life.
In July, I finished my first half Ironman event and I can say unequivocally that I would not have done it without Barbara's help.
I watched my daughter finish Ironman Louisville. It was one of those moments you never forget as a parent. Inspired by my little girl I entered the crazy world of age group triathlon competition at age 69. Initially I thought all I needed was good equipment, a good tri coach, and hard work. I was wrong. I learned very quickly that key to success in any athletic endeavor is fueling the engine, meaning diet and nutrition. If you have ever bonked or cramped you know what I'm talking about.