SPECIAL $165 VIRTUAL SESSION FOR ATHLETES WITH SPORTS NUTRITIONIST BARBARA LEWIN
WHAT TO EXPECT?
In your one hour session with Barbara, she will assess your present diet, as well as any health and performance issues. In order to improve your energy and performance, you need to have the best health, which means the best nutrition. You will receive recommendations on how to best move forward.
Credit Card Details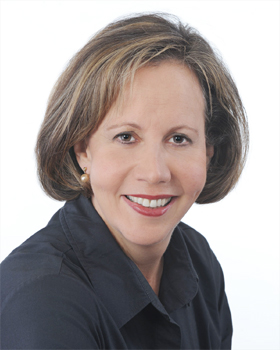 Board certified in Sports Dietetics (CSSD)
Registered and licensed dietitian
U.S. Olympic Registry Sports Dietitian/Nutritionist
Member of IFM (Institute of Functional Medicine)
Member of SCAN (Sports and Cardiovascular Practice Group)
Member of the Integrative Nutritionists practice group of the Academy of Nutrition and Dietetics.