Success in endurance sports is not just about training. Take your nutrition as seriously as you do your training and get an edge on the competition!
Barbara offers private consultations in addition to online nutrition counseling and telephone support to athletes from all over the world. Every athlete is unique and therefore needs a program geared specifically to meet their individual needs. All programs are carefully developed based on cutting-edge science and Barbara's knowledge and expertise in working with athletes from every area of sports. Sessions are tailored to your personal ability, goals, and available time.
Don't Let
Nutrition
Be Your
Weak Link!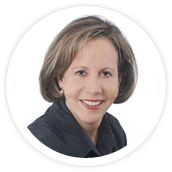 Barbara Lewin, RDN, CSSD, LDN is a registered and licensed sports dietitian and sports nutritionist. For over 25 years she has been teaching athletes effective and realistic ways to improve their health, optimize performance and successfully manage their weight. She has worked with elite athletes and Olympic contenders, showing them how to get an edge on the competition.
Barbara's Nutrition Programs
Make this your best season ever! Sign up today!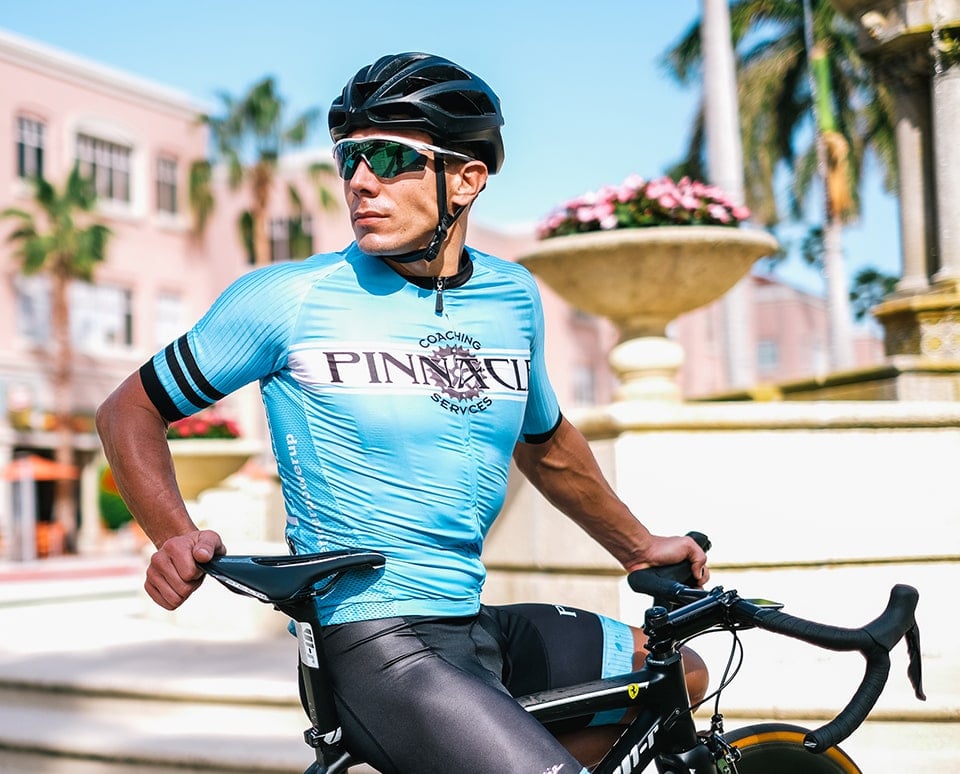 USAC Level 3 Coach
Category 1 USA Cycling License
8 Time Florida State Champion
2 Time Florida State medalist
It's been over 3 years now that I have had the luxury of working with Barbara Lewin. Not only has she been instrumental in revising my fueling protocols, accurately assessing sweat rates and honing meal planning, but she has helped me reform my body composition. The changes she has helped me make have transformed how I train and ultimately the results I have received. Beyond that she has educated me through this…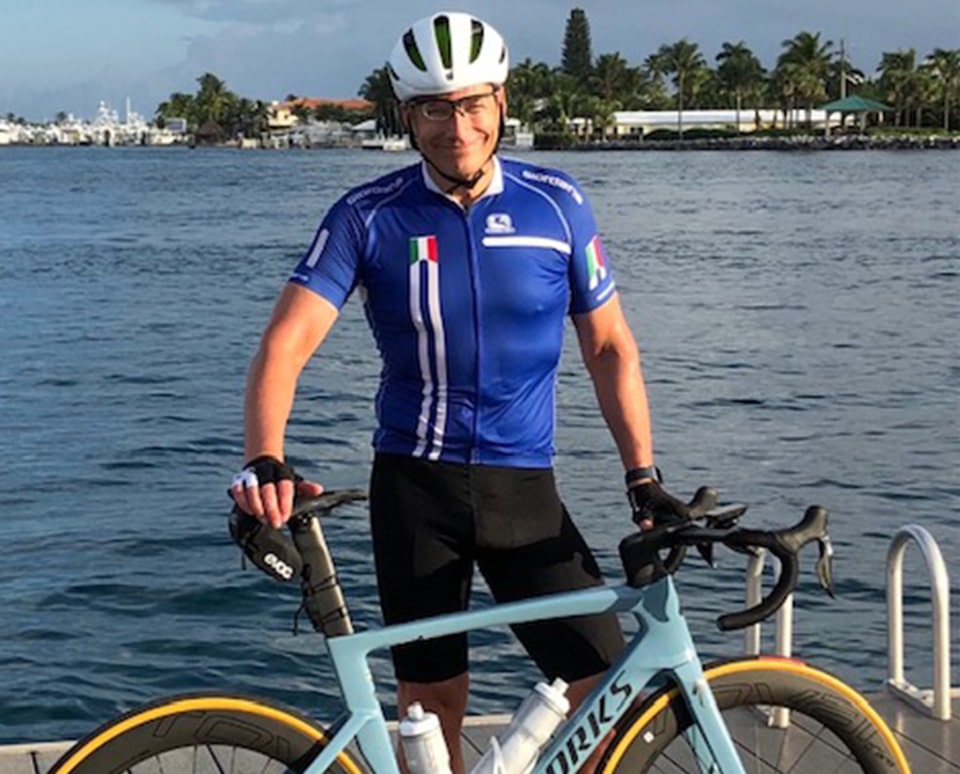 I have been working with Barbara for a few months and I'm so happy with the communication and the results. She has me on a program that has put me in the best shape I have ever been, I turn 60 this week and feel like I am 30. If you're looking for someone to help elevate your overall physical being give Barbara a call you will not be disappointed.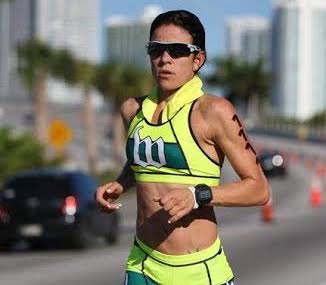 I'm so excited to tell you that I nailed this Olympic race today. Finishing on the top 9th female overall on this hot and competitive field. From 83rd place last year, I have climbed all the way to the top. I PRed by 36 mins!!! I felt absolutely amazing!! Didn't have any problems…the race went just as I imagined. Thank you so much again for everything. I couldn't have done without you. 😉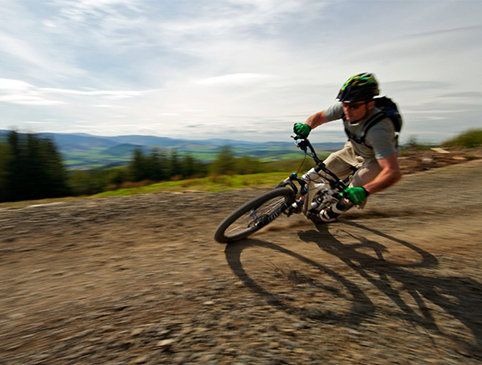 You're so awesome!! Thanks for everything!! I know I'm just another client but you've opened my eyes to stuff that has been in front of me all along. I don't ride for the fitness I ride cause its my passion and your help has aided that huge. I was able to top some of my best times including 4 personal bests and some second best times. Thanks again…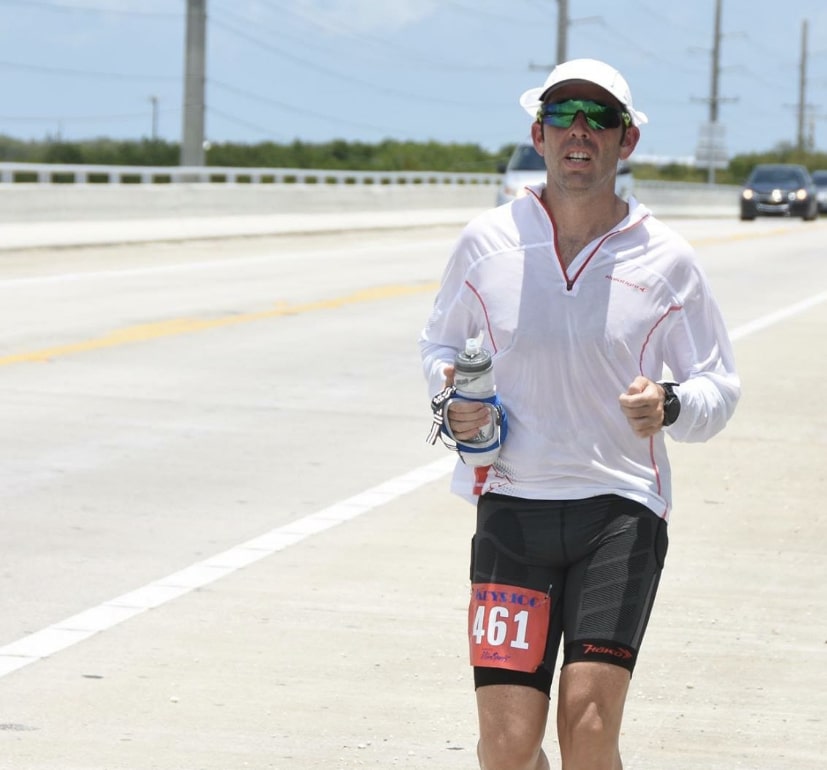 I have consulted various times over the past 10 years with Barbara Lewin on various nutritional and health issues. Barbara has always been a great resource, whether I was working on fine tuning my nutrition for Ironman triathlons, to providing a solid advice for fueling my ultrarunning events. In addition to sports nutrition, Barbara has been extremely helpful in assisting me with my day to day nutrition, and eating an overall balanced and healthy diet. I would highly recommend her, to anyone who is looking to improve their fueling strategy for sports or general wellbeing.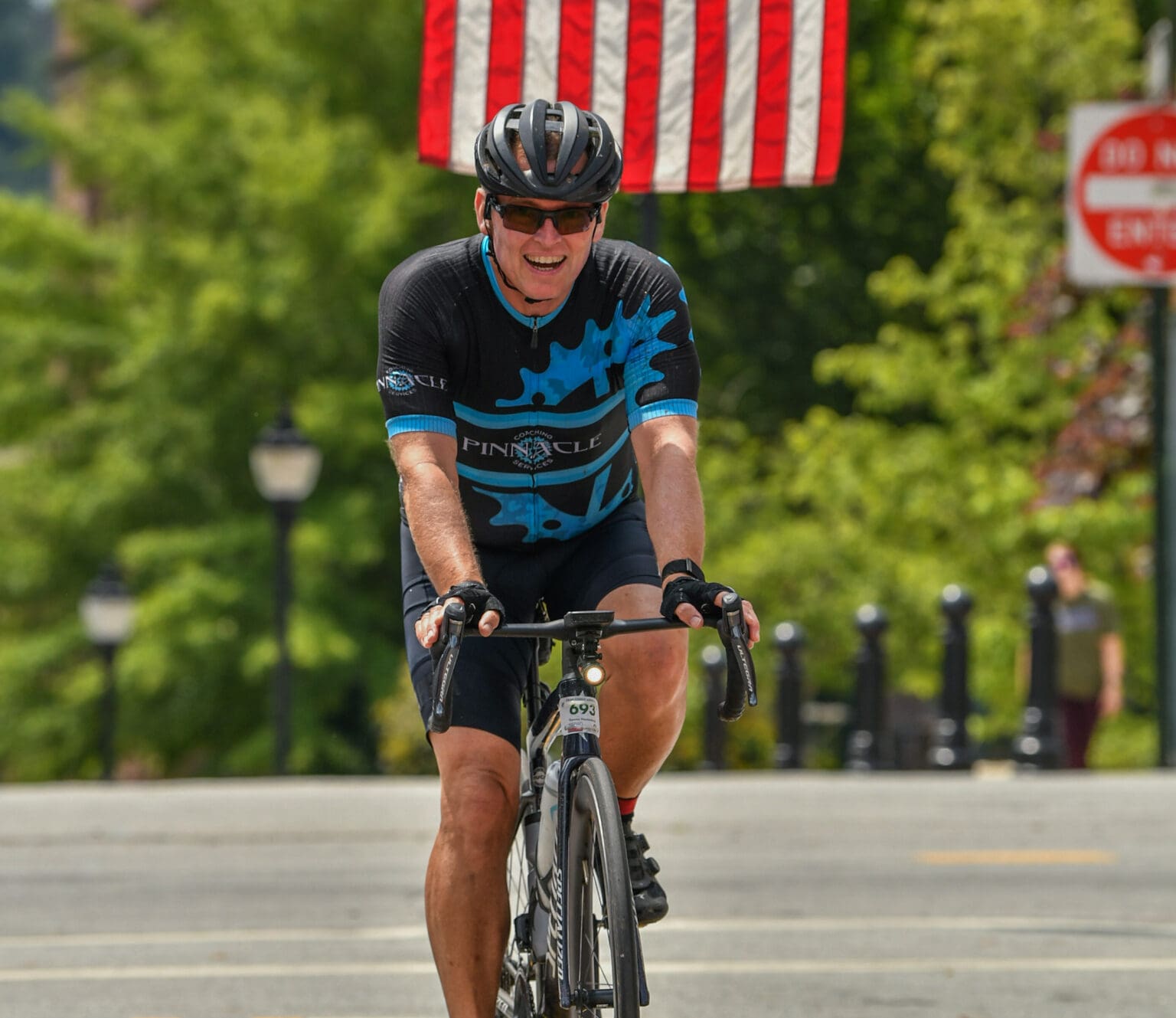 Weight loss
Improved fitness
Improved speed on the bike
Everything I set out to do.
Thank you!
Barbara has been fantastic designing a program that is focused on the goals that I set out. The results speak for themselves.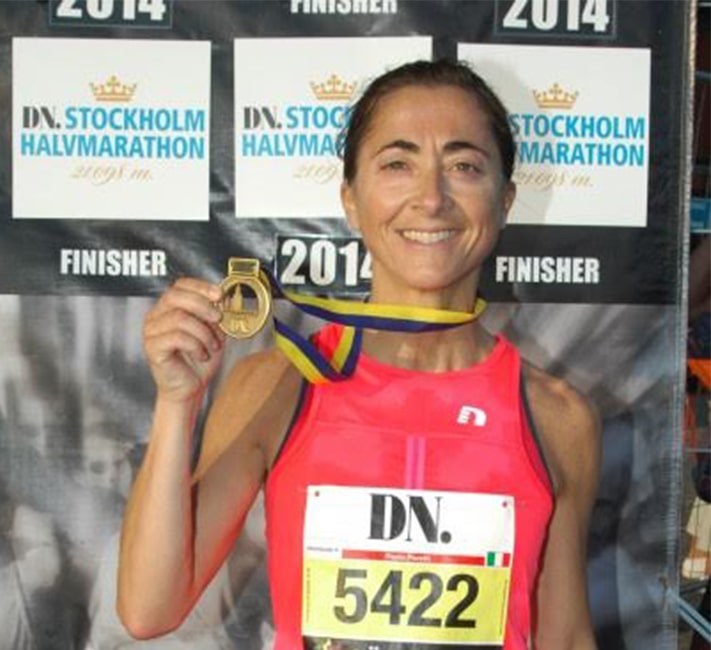 "For the very first time in 10 years I felt simply great! I started my journey with Barbara 10 days before the Chicago Marathon. On race day I was feeling full of energy, like never before. My stomach was perfect and during the race everything was great. I honestly realized how much nutrition can make a difference. It's like training; having a clear plan and even more, having Barbara supporting me, gave me strength, confidence and speed!!"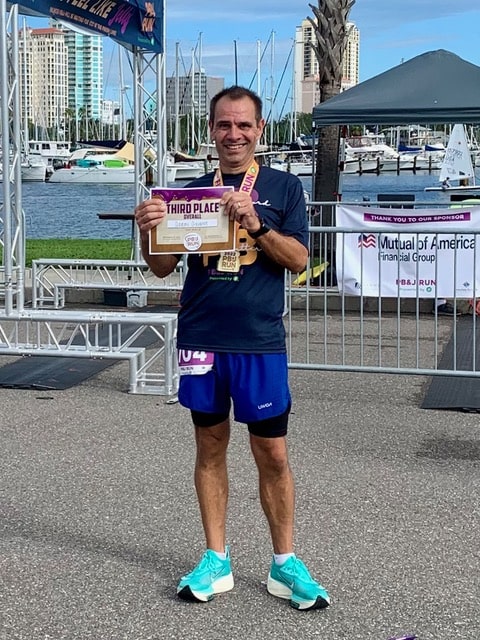 The best marathon I've ever run!

Hot and super hard course but I was consistent and in control the entire race! I started working with Barbara in October of 2022 in an effort to build my endurance in the marathon distance. After a thorough review of my diet and fueling strategy, she quickly put together an updated game plan incorporating a new diet, hydration and fueling protocol. After a few weeks of implementing these changes into my various workouts, she then dialed in a complete pre-race and race day strategy. Her strategies helped me run even splits with no "wall." Having never before had a strong second half, by following her plan, I finished strong on a difficult course under far less than ideal conditions. Barbara is an absolute wealth of knowledge, and I credit her with my success. She will be instrumental in continuing to mentor me in my nutrition and fitness goals.